Studying a unique language like Chinese needs a special approach. Free Chinese Lessons has a unique method that teaches reading, writing and speaking at the same time. This page introduces you to our website and gives you ways to connect to us.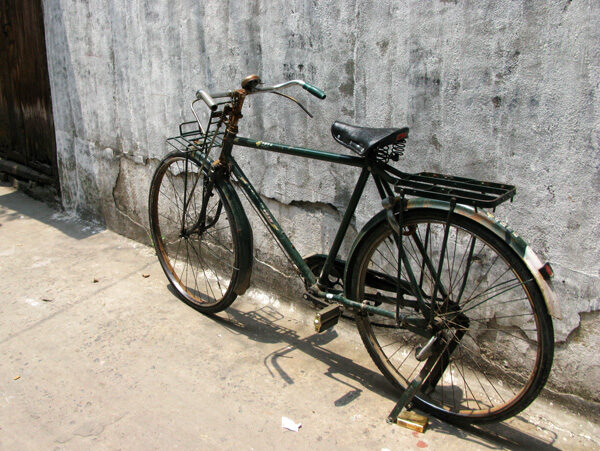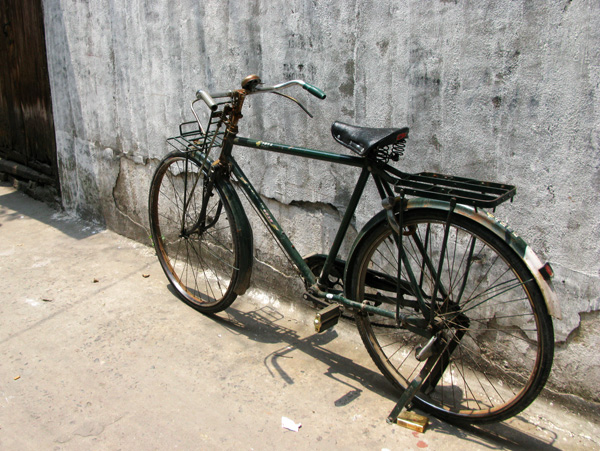 Why should you learn Mandarin?
To begin with, there are more than one billion Mandarin speakers in the world, or 845 million native speakers. While there are many different dialects you will find Mandarin is widely spoken in Singapore, Taiwan, Hong Kong, Macau (Macao) as well as Mainland China.
You may be wondering if taking Chinese language lessons online will help you learn this wonderful yet challenging language. If you want to learn a new language the Internet can be a great place to start looking. To start with, China has the world's largest number of Internet users – more than 500 million!
This site teaches Mandarin Chinese and uses Traditional Characters. You'll find out more on what all that means in the first few lessons.
You can also join us on Twitter, Facebook and Youtube. We look forward to hearing from you.
Learn how to speak, read and write Chinese – FREE!