Learn to speak, read and write Chinese
Pick a lesson to get started.
There is no need to register or sign-up. Just click a lesson and start learning.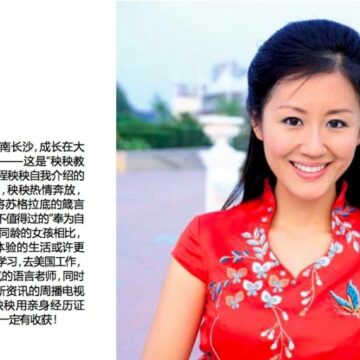 Yoyo Chinese is definitely worth the price of admission. Our new review for 2021 tells you everything you need to know.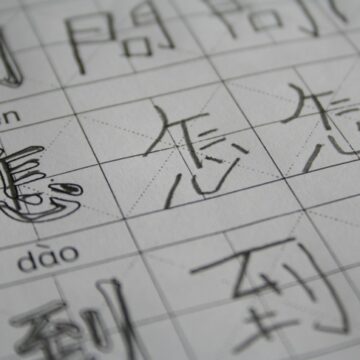 Isn't it a pleasure to study and practice what you have learned? These are the words that open The Analects of Confucius, a book of sayings attributed to China's greatest philosopher and one of the most studied books in China for the past 2,000 years. It's no wonder that teachers command a great deal of […]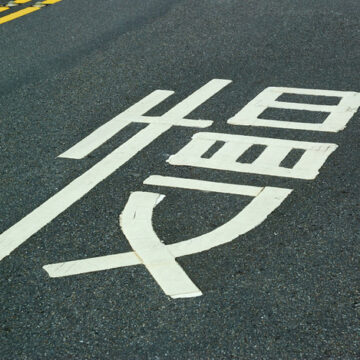 If you've been working your way through the Chinese lessons on this site you may be wondering when it gets easier. There really is no quick and easy way to learn a language. You'll have to put in the hard work and not get frustrated when the process seems too slow. There's a Chinese proverb […]
Subscribe
Subscribe now and receive our regular newsletter with educational materials, new courses, interesting posts, popular books and much more!