Recent Lessons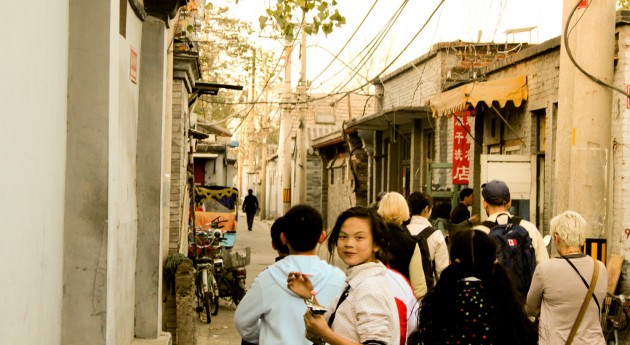 Learn to count in Chinese, introduce your family and use the verbs "have" and "have not".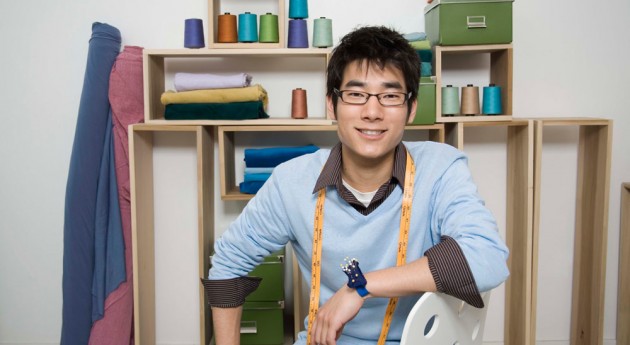 Tell people what you do, and explain what you are doing in China. A list of major Chinese cities is provided.
Video Lessons
It's Week Five of Sarah teaches Chinese. This week we learn the Chinese words for air, cloud, rain, and thunder & lightening.
欢迎 (that means welcome in Chinese)
Studying a unique language like Chinese needs a special approach. Free Chinese Lessons has a unique method that teaches reading, writing and speaking at the same time. Starting with the very basics, this site is open to anyone with no previous knowledge of Chinese. Each lesson contains instruction on proper pronunciation, character recognition, and writing Chinese.
As the name says, this is free chinese lessons. Sign-up and we will send you a brief message whenever we add more free content.